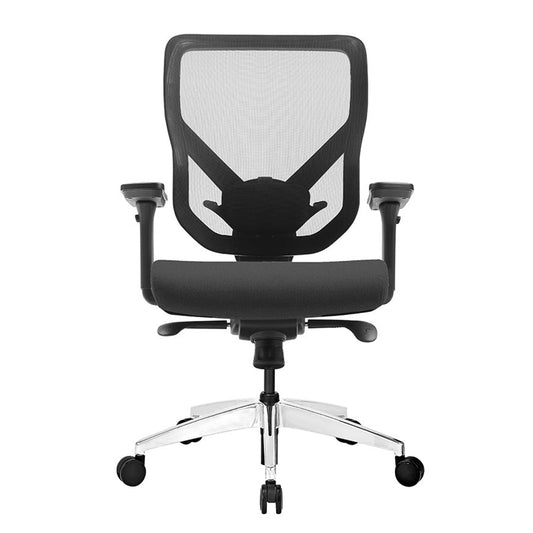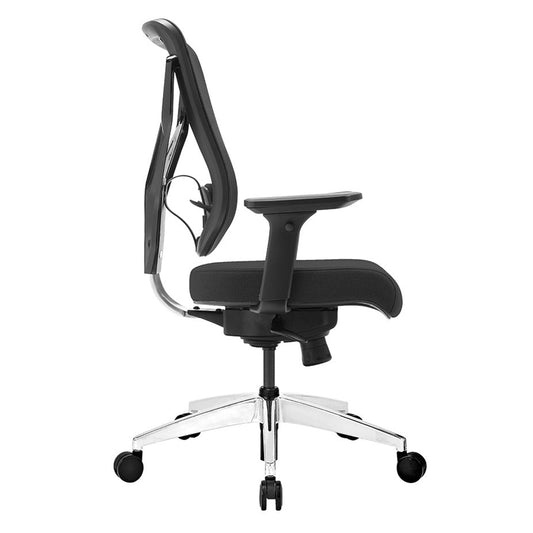 <transcy>Ergonomic Chairs IVIDA V7</transcy>
Descripción

IVIDA V7 chair without headboard

With adaptation to place a header

3A System (Automatic Angle Adaptation System).
Zipper-type height adjustable nylon mesh backrest.
Lumbar support adjustable in height and depth.
Backrest with tension adjustment, joint with the polished aluminum seat.
Depth adjustable cold injected foam seat (slider).
Armrests adjustable in height, angle, slider and width.
Aluminum base with 65mm rollers.
Piston grade 4.